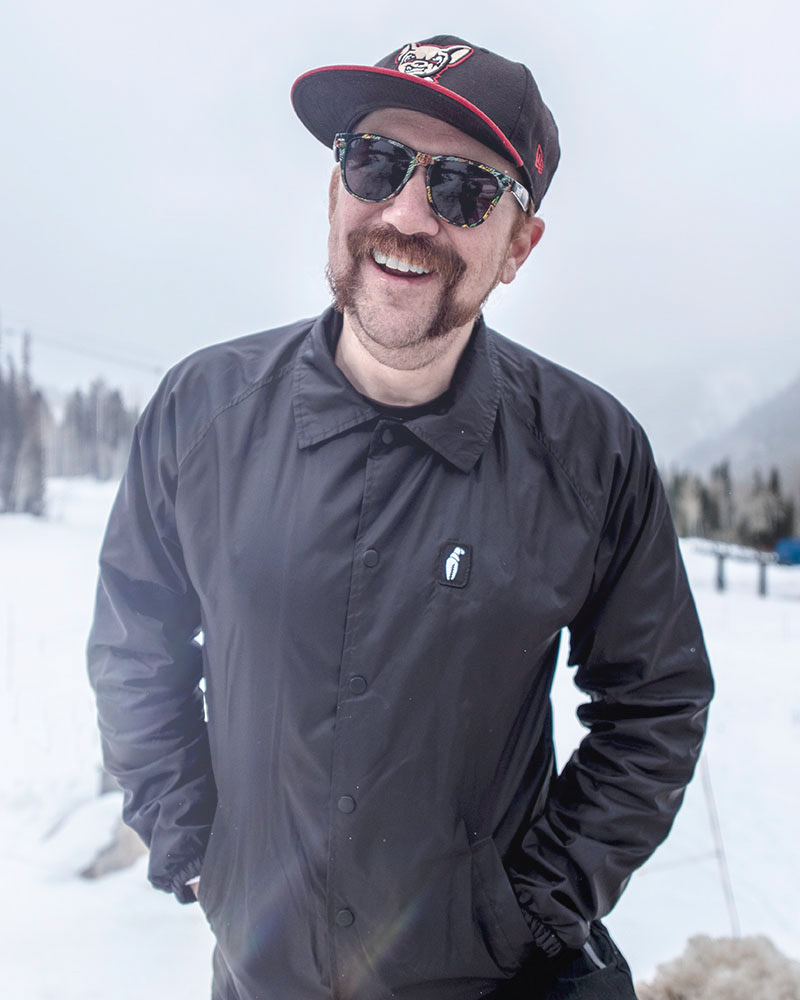 Bell & Koola is the studio of director and motion designer Mark Bellncula. With nearly 30 years of experience in the design and advertising industry, Bell & Koola has the creative and strategic resources to realize projects across a wide range of media. From mobile to broadcast, to print & out of home, B&K has the experience and talent to conceive and construct world class creative brand solutions.
Bell & Koola has created media for
clients
such as Chili's,

Wet n Wild, 

SAP, ACLU, Bai, K Mart, 2K Games, Liberty Mutual, Sealy, The Brooklyn Nets, NY Cosmos, X Games, The New Museum & Google. And collaborated with agencies and networks such as Smith Design Office, Eyeball, Barton F. Graph,
IMM,
R/GA, ADKOA, Draft FCB, Hill Holiday, Gawker Media, USA Network, MLB Network, Showtime, Fuse, Teen Nick, Discovery, Sundance, TCM, ESPN, Fuel and Comedy Central.